Omaha Public Schools settles drowned student case for $250K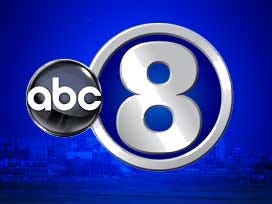 Posted By: KLKN Newsroom
8@klkntv.com
OMAHA, Neb. (AP)
The Omaha Public Schools board has approved a $250,000 settlement with the mother of seventh-grader who drowned at a middle school in 2014.
The district voted in favor of the settlement Monday night.
Demariont'e Brown-Elliott was found in Nathan Hale Middle School's pool during gym class in November 2014.
Adrienne Elliott filed a $1 million claim against the district last January, alleging that her 12-year-old son died because of negligence by district employees and administrators who failed to ensure student safety and properly supervise the swim class.
The district admits no wrongdoing or liability in the settlement, which also bars Elliott and her attorneys from speaking publicly about the claims.
The district also agreed to pay $5,000 for the boy's funeral services.
Source: Omaha World-Herald