Omaha Science Cafe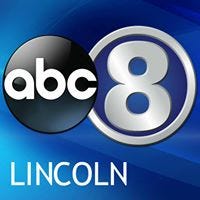 OMAHA, Neb. (AP) – An expert in genetics will talk about the ethics of the field at Omaha's next Science Cafe.
The event is scheduled to begin at 7 p.m. Tuesday at the Slowdown, 729 N. 14th St. Science Caf?s involve face-to-face conversations with scientists about current science topics. They are open to everyone 21 and older.
Karoly Mirnics is at professor of psychiatry, biochemistry and molecular biology at the University of Nebraska Medical Center.
He studies the molecular neurobiology of brain diseases.