Omaha zoo expecting arrival of African elephant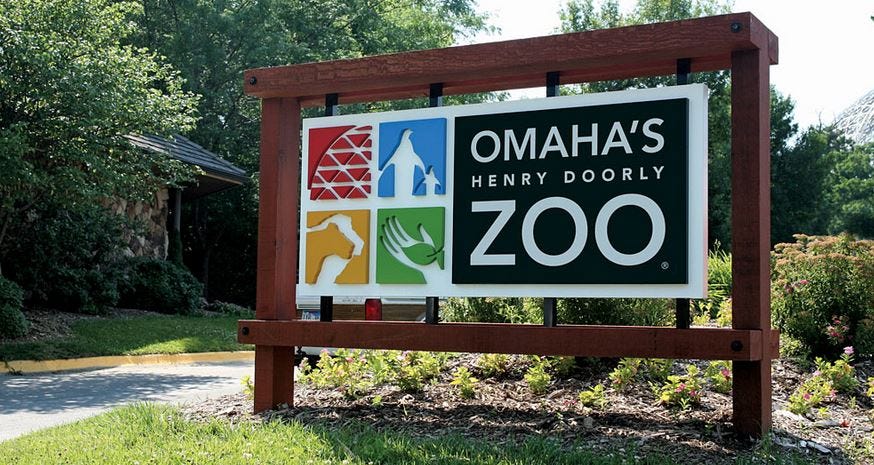 Posted By: Channel 8 Eyewitness News
8@klkntv.com
OMAHA, Neb. (AP) _ Omaha's Henry Doorly Zoo and Aquarium has announced its plan to accept an African elephant from the Toledo Zoo in Ohio.
The bull African elephant, named Louie, is expected to be transferred to Omaha's zoo within a month. It's hoped the 14-year-old elephant will breed with one of the Omaha zoo's five female African elephants to help sustain the genetic diversity of the endangered species' population in zoos.
In his new home, Louie will join a herd of six other African elephants in the multi-species African Grasslands exhibit, which includes zebras, impalas and a 150,000 gallon pool. The zoo also boasts the largest indoor elephant herd space in North America at 29,000 square feet. Combined, the indoor and outdoor elephant areas total more than five acres.