One dead, two injured in rollover crash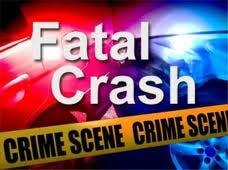 Posted By: KLKN Newsroom
The Nebraska State Patrol is investigating a fatal crash that happened on the Omaha Reservation south of Sioux City.
Officials say 50-year-old Angelo Freemont was killed and his two passengers were taken to the hospital after Freemont lost control of his Ford Explorer on a county road just west of Highway 75. It happened around midnight Friday.
NSP believes Freemont veered into a ditch, over-corrected and rolled. They say none of the three men were wearing their seatbelts.