Update: One man dead, one injured in overnight shooting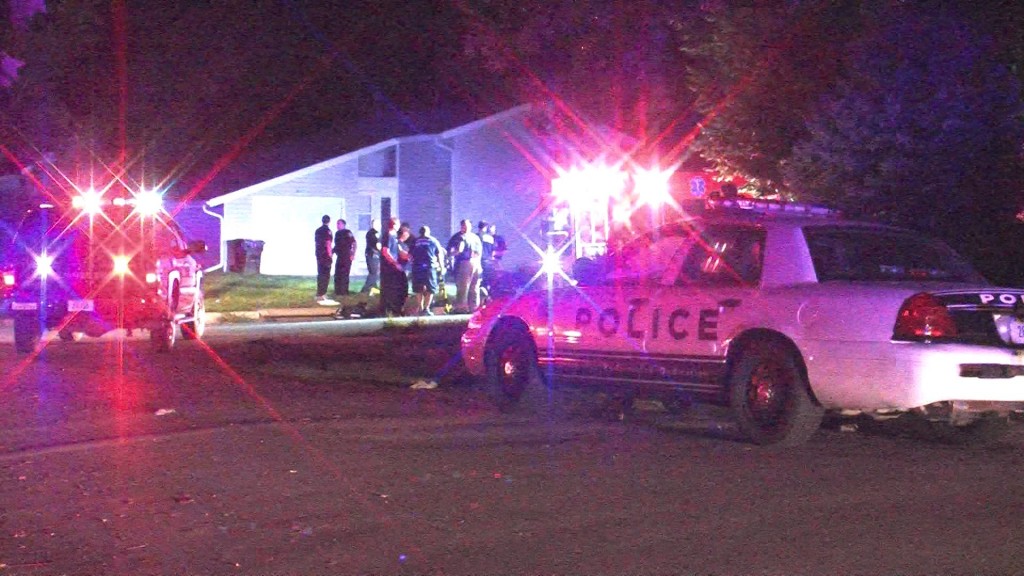 Posted By: Ashley Harding
aharding@klkntv.com
Lincoln Police say one man is dead after a shootout. Police say it began with a hit-and-run incident involving an 8-year-old boy.
A typical Fourth of July holiday quickly turned to chaos after shots were fired in a north Lincoln neighborhood near 29th & Apple. The chaos left one man dead and another injured.
"Gunshots went off and we got, we just told our neighbors to get everybody in the house," says one neighbor."
Police have identified 41-year-old, Orlando Sifuentez as the man killed in the shootout.
They say the trouble started after his 8-year-old son was hit by a car in a neighboring block. Police say the driver took off. A search for the car led family members to a home a block away where police say 23-year-old Robert Robinson was inside.
Police were called, and Robinson was questioned.
"The officer didn't feel comfortable right then that he could wind up issuing a citation. But obviously, he would continue his investigation," says Police Chief Jim Peschong.
Police say once the officer left, the boy's family members threatened Robinson, left for a while, but came back. Witnesses tell us an argument ensued, shots were fired, and Sifuentez was shot in the chest.
Police also say 18–year-old Matthew Querra was shot in the calf but is expected to make it. Police say Robinson was armed with an assault rifle.
"They shot at him first and he shot back, protecting his family. I'm with him on that," says a witness at the scene.
Police say later on Robert Robinson did indicate that he was the driver who hit the boy. He has been arrested for leaving the scene of an injury accident. The boy suffered minor injuries.
Police say more charges could be coming.