One year anniversary of deadly Omaha plant collapse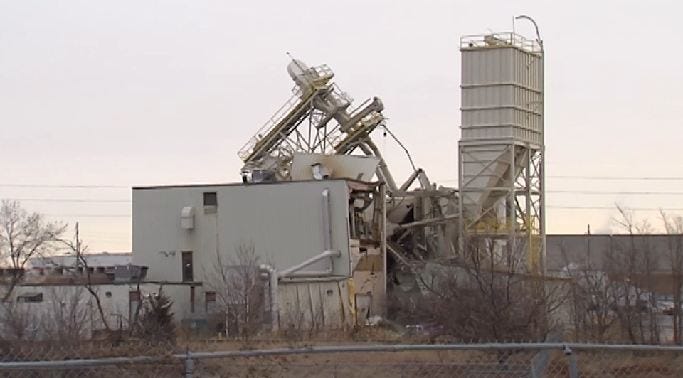 Posted By: Veronica Ortega
One year ago today, dozens of people didn't know if they were going to make it out alive, after the International Nutrition Plant in south-central Omaha suddenly collapsed.
Two workers were killed in the deadly accident, and ten others were injured.
The former plant has been demolished and crews are in the process of rebuilding.
Like the former plant the new structure will also produce animal feed.
Federal investigators revealed that material on some of the rooftop bins were over capacity, which caused the structural failure.
The new plant is expected to be complete by the summer. Plant officials say the new building will have the bins on the ground, and the latest safety features.