OPPD Unveils New Coal Plant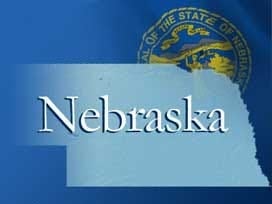 Omaha Public Power District is getting ready to show off its newest coal power plant in southeast Nebraska.
OPPD plans to formally dedicate the power plant south of Nebraska City on Friday and offer media tours of the facility.
Work on the 600-megawatt Nebraska City Station Unit 2 began in late 2005. It went into service on May 1.
OPPD says the public cannot attend the dedication ceremony because of security concerns. OPPD serves more than 310,000 customers in 13 southeast Nebraska counties.