Organ recipient reacts to recent bill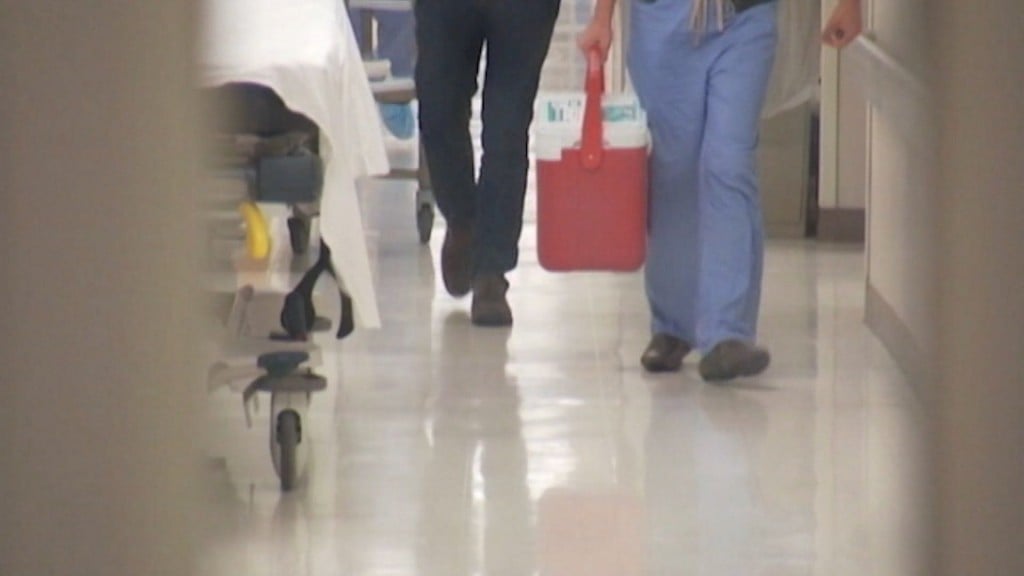 Posted by: Abigail Wood
awood@klkntv.com
When Allandrea Ellwanger was 13 years old, she was dying. She got on a transplant list after a virus attacked her heart, and was given another chance at life. Now she's lived with a heart transplant for 20 years.
"None of this would have been possible without it," Ellwanger said. "So I've been a nurse for eight years, I've been married to a wonderful husband. I get to be a mom of my beautiful two year old and none of that would be possible."
Governor Pete Ricketts signed a bill Thursday that changes the wording on DMV paperwork, clarifying that organ donation applies only after someone's passing to encourage more people to donate. The original proposal also tried to make the organ donation question mandatory. In Nebraska, 50,000 people a year leave the form blank.
"They might really believe in organ donation," said Tom Neal with Nebraska Heart Recovery. "They just didn't notice it was a question that needed to be answered."
Ellwanger agreed, saying it's not necessarily that people are against transplantation.
"It's just that they're not thinking about it or they're not forced to make that decision," she said.
Ernie Chambers opposed the bill, saying the government shouldn't force people to answer the question for a non-profit like Nebraska Organ Recovery, but Tom Neal said he doesn't think it's an issue of free speech since even a mandatory question would allow people to check "no" on the form.
A last-minute amendment to the law kept the question optional. It's mandatory in 34 states, and in those states, Neal said, donations have increased.
"If you assume that of the folks who are leaving that question blank, if about 50 percent say yes that's 20–25 thousand people right there who would raise their hands."
Right now, around 500 Nebraskans are on the waiting list for a life-saving organ. You don't have to wait until your next license renewal if you want to register for organ donation. Just click here to go to the Nebraska Organ Recovery website and register.