Former Husker Erstad named NU Baseball Coach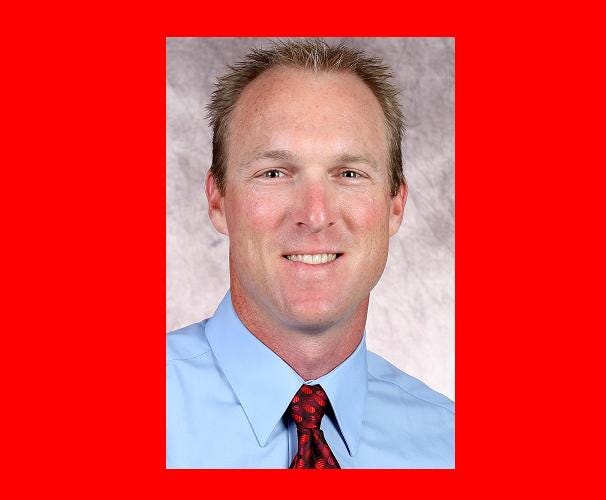 Nebraska Athletic Director Tom Osborne has announced that Darin Erstad has been hired as the head coach of the Husker baseball program.
"Darin is very passionate about Nebraska and especially our baseball program," Osborne said. "Nobody is going to work harder than Darin. He showed that both here at Nebraska and in Major League Baseball, and that will be the same as our head coach.
Erstad, a two-time Major League All-Star and three-time Gold Glove winner, was the No. 1 overall pick in the 1995 MLB Draft and spent 14 years in the majors, before retiring following the 2009 season. A two-sport standout at Nebraska, Erstad was a first-team All-American and Big Eight Co-Player of the Year in his final season as a Husker in 1995. He spent the 2011 season as a volunteer assistant coach with the Huskers.
"It is a great honor to be the new head coach of the Nebraska baseball program," Erstad said. "My family and I believe strongly in what the University stands for, and I am excited to have this opportunity to help influence kids' lives in a positive way and help them turn into young men. I am committed to helping them grow as people."
Nebraska conducted a thorough search that included interviews with head and assistant coaches from around the country. Osborne said he was impressed by the interest in the job, and the reputation of Nebraska baseball on a national level.
"It is nice to have a feel for what's here in our program," Erstad said. "That will help in evaluating players. I know their mindsets, and for the players' sake, it is probably nice to have some continuity in the program. They are familiar with me, and I am familiar with them. They are good kids, and I am excited to have the chance to work with all of them again."
Erstad is just the fifth head coach of the Nebraska program since 1947. A native of Jamestown, N.D., the 36-year-old Erstad and his wife, Jessica, have a daughter Jordan, 5, and two sons Zack, 3 and Adam, 1.