Overnight burglary at D'Leon's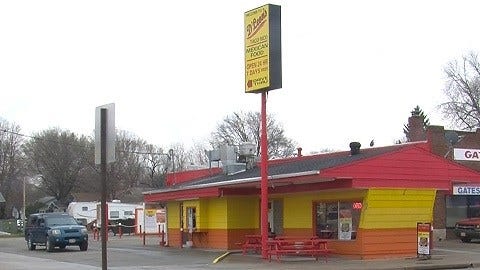 Posted By: Megan Conway
mconway@klkntv,com
Police are investigating an overnight burglary. It happened at the D'leon's at 27th and Randolph streets.
They reported money taken from a small safe and a shattered window. Police say surveillance video shows it happening right before four Wednesday morning, but the manager didn't notice the break–in until 6:30 a.m. Police say the video doesn't show much.
"At about 3:45 a.m. two people were outside that window. The video then showed at least one of the individuals entering the business," says Ofc. Katie Flood, Lincoln Police Department.
Right now, police don't have any suspects.