Violent Home Invasion In North Lincoln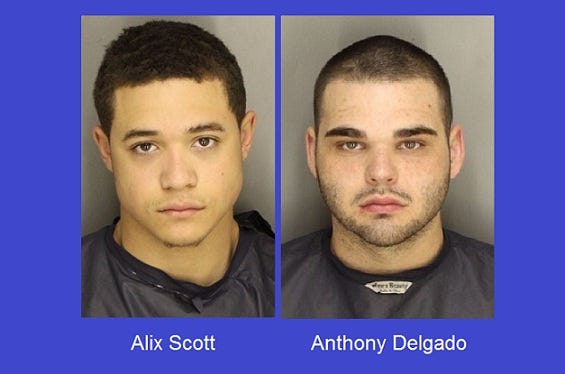 A desperate 911 call leads police to a violent home invasion robbery in north Lincoln.
It happened at around 2 a.m. Wednesday near 9th and Charleston in the North Bottoms neighborhood.
Lincoln police say a male called 911 saying there were armed robbers in his home. One with a crowbar and two others with guns. Police later discovered that the guns were air soft guns.
Officers arrived at the location and spotted three suspects running from the house. A Lincoln Police Officer chased one of the suspects and arrested him. Police then got a call from a neighboring witness who said there was a suspect hiding in their open garage in the alley. That suspect was taken into custody a short time later.
The third suspect is still on the loose. During the robbery, police say one of the suspects pistol whipped the victim with one of the air soft guns.
Authorities say mostly electronics were stolen from the home but that the suspects dropped most of the stolen items when they were approached by police.
The third suspect is described as a white male with short dark hair, a purple bandana, and wearing a striped black and gray shirt.
If you have any information about this crime, police urge you to call Crimestoppers at (402)-475-3600.