Palmyra set to unveil new athletic stadium Friday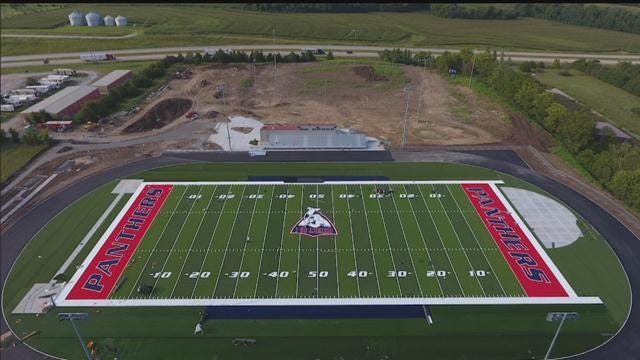 Friday nights in Palmyra will look a little different.
The school is expected to unveil its brand-new, $5.4 million dollar stadium, featuring an all-turf field, on Friday night, according to school officials. The money for the project came from an almuni donation and is completely tax free.