Parents ask School Board to make changes to budget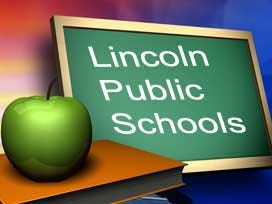 By: Megan Palera
mpalera@klkntv.com
It's one last cry for help to save a program that is meeting the needs of Lincoln's special needs students.
"I know what a difference it made for him to be a part of that program and for him to get these job skills and social skills and being out in the community and for the community to see him," said Lincoln resident, Maggie White-McLean.
Maggie is just one of several parents who spoke at Tuesday's School Board meeting. The Bus Work Program takes special needs students to job practice sites and community events.
Once a week for four years, those students learn how to become more independent, but the cost to transport them is being offset by large cuts in federal funding. These parents say it's simply not fair.
"Most of the students have an opportunity to take the school buses to go to sports, to cheerleading, speech, debate, plays, student council. This is about the only bus that our students take," said Lincoln resident, Amy Svoboda.
There's one board member who isn't so sure it's fair either. "It's a matter of $30,000 or $50,000, can't we not jiggle things around a little bit and keep this? Is that not possible?" said Barbara Baier, member of the Board of Education.
It'll cost more than that, around $130,000, but parents hope this board understand you can't put a price on the life skills they're learning.
Tuesday night was only the first reading of the school budget. It still has to go through two more readings. The total cost is $330 million, nearly a three percent increase over last year.