Parents call for more resource officers in Lincoln schools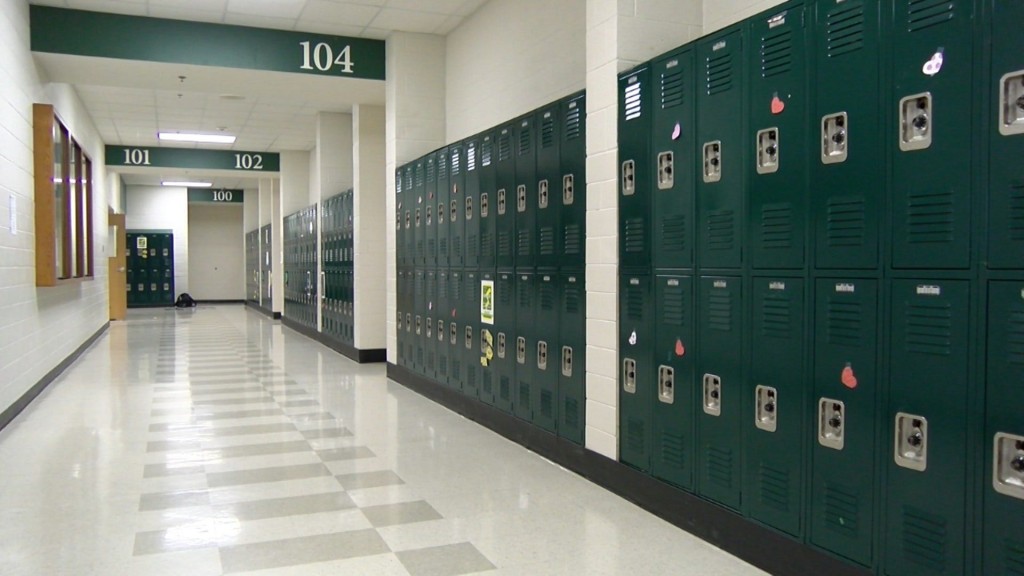 Posted By: Bayley Bischof Channel 8 Eyewitness News
Like many across the nation, Lincoln parents are responding to the Florida school shooting with action.
A group met with Chief of Police Jeff Bliemeister about what the Lincoln Police Department can do to make our schools safer.
The main line of questioning from the parents?
"Why are there less police officers in our schools than there were in the past," asked Kory Reiman, one of the parents leading the charge.
Chief Bliemeister says there are six officers assigned to Lincoln's high schools full time.
"In the past in 2010 and 2011 there was an additional four resource officers that were assigned to all the middle schools within LPS and they shared that time," Bliemeister said. "Those officers were absorbed within the LPD and now serve as generalist officers.
Bliemeister says one resource officer costs LPS $100,000 per year.
There are 51 additional middle and elementary schools in the city, to put an officer in each one would cost the city more than five million dollars each year.
If you break that down per student in each of those 51 schools, it would cost about $150 per student every year.
Reiman said they are going to discuss adding more, and how to pay for it at the LPS school board meeting Tuesday night.
Chief Bliemeister said resource officers play an important role in the security of schools as they not only work to prevent crimes, but they are the first officers to respond to crises like an active shooter.
But, resource officers aren't the only answer to safe schools.
"We are only one very small part of public safety," Bliemeister said. "There are so many more citizens so many more parents of the 40,000 plus children that attend our schools and when they're taking an interactive role, like these four parents in the lives in the safety and the education That's makes the biggest impact because no matter how many officers we have present, we want to prevent crime from happening and preventing crime from happening comes down to the eyes and the ears of parents and loved ones."
He says if parents and loved ones keep tabs on their students, they'll be able to report red flags to police.
Even without resource officers at every school, there is still a police presence, Bliemeister said Lincoln Police Officers spent more than 900 hours at schools in 2017.
He discussed with the parents ways to increase that presence without assigning full time officers- like having officers finish reports or wait for their next calls to service near schools.
"High visibility is something that we continue to focus on and we do believe it defers any kind of criminal activity."
The main message from Bliemeister was that the police department is going to keep working with parents, students and the public schools to improve safety in schools and prevent tragedies from occurring.
"The teachers, the faculty, the school's administration, just like our department, we care about these kids and we want to do the best that we can to prevent tragedy from occurring but also making sure they feel safe and secure in their learning environment."
Reiman said he was really happy with how the meeting with Bliemeister went, and looks forward to continuing working with LPD on making schools safer.
Reiman and his organization will speak at the Lincoln Public Schools board meeting Tuesday night about their concerns that the district isn't taking enough action.
Read more about that here: