Parkway Lanes reopens after fire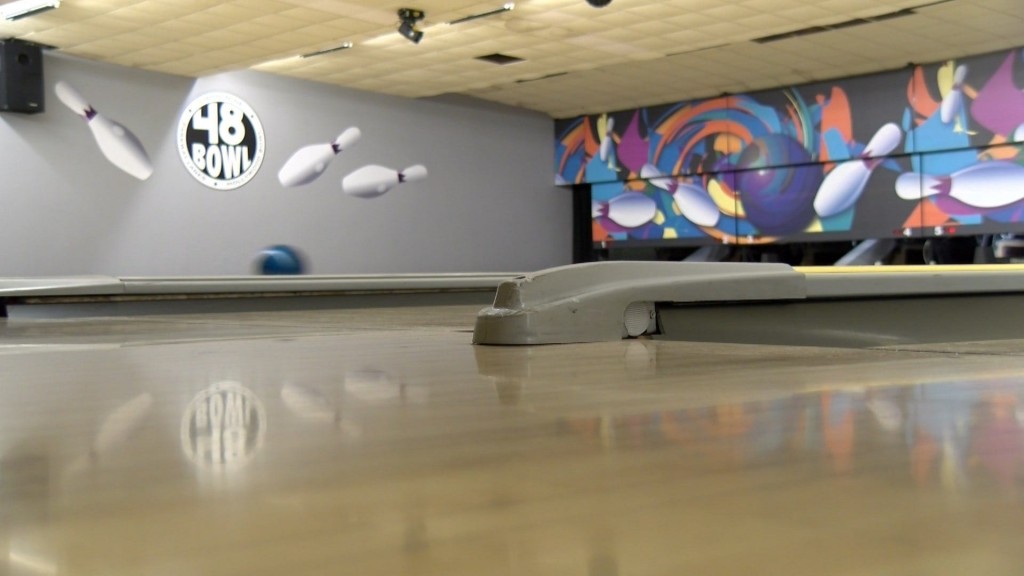 Posted By: Kelsey Murphy
kmurphy@klkntv.com
"It's great, I love it here," Mark Krivda, bowler.
Mark Krivda is back at his old stomping grounds, Parkway Lanes.
The bowling center, near 48th and Normal, reopened its doors last Tuesday after a fire burned through its maintenance room late January.
"It was kind of heart breaking in a way. This is where I have been bowling since I was a kid," Krivda, said.
Chanel 8 was there the day of the fire. Smoke damage and melted machine parts were visible in the back room.
"The plastic bins just folded in on the parts and in don't know what is in there," Earl Kaup, Co-Owner, said.
Now, Bowlers are back on the lanes.
"The phone rang off the hook everyday. People asking, 'Are you open today, are you open today?' I said no, it's going to be a couple more days, we just had to keep turning people away," Kaup, said.
Owners say they wanted to open the weekend after the fire, but due to the amount of damage, it took about a week longer than expected.
They say it was worth the extra time to make sure they were at their best.
"It looks a little shinier and cleaner and smells much better" Krivda, said.
Since the doors opened, the center hosted Class D State Semi–Finals and filled the lanes this past weekend.