Pediatric weight management program comes to Lincoln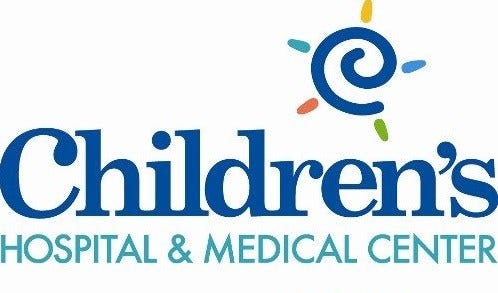 Posted By: Jenn Hatcher
jhatcher@klkntv.com
Children's Hospital & Medical Center are expanding its Pediatric Weight Management Program to Lincoln.
The HEROES (Healthy Eating with Resources, Options and Everyday Strategies) program is the only multidisciplinary obesity treatment program in the region designed specifically for children and adolescents. It combines medical management, nutrition education, behavior modification, fitness and behavioral health therapy to provide immediate and long-term weight management.
Lincoln pediatrician Karla K. Lester, M.D., serves as the program's medical provider.
For more information on the program, contact Children's Hospital & Medical Center's Specialty Pediatric Clinic at 4445 South 86th Street (86th and Pioneers Boulevard), (402) 486-1500.