Pelini: "Feeling great… ready to move on."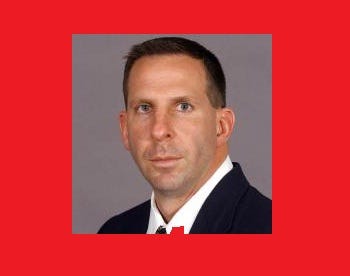 Posted By: KLKN Newsroom
In the weekly Monday morning news conference, Husker coach Bo Pelini says he wasn't feeling well before Saturday's game.
At half-time, Pelini was taken to the hospital by ambulance. He was checked out at the hospital and later that day given a clean bill of health. Pelini says the doctor told him it could've have been any number of things coming together to cause it. That includes the heat and the stress of the game.
Pelini says it was a little bit of a scare, and as a precaution, had tests done at the hospital. He says he's feeling great and has no issues. Pelini says he's ready to move on.