Pelini Flu Tweet A Prank?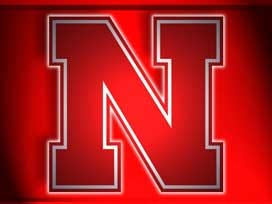 A posting on Husker Head Coach Bo Pelini's Twitter account may make some Husker Fans nervous.
Wednesday morning, Pelini wrote "Got the flu so I am gonna sit this one out along with a bunch of other guys!!!!!"
Tuesday, Pelini had dismissed rumors that members of the team were out of practice due to the flu.
But, Keith Mann with Sports Information at UNL said that he assumed it was just a rumor because of all of the rumors that were floating around about the team Tuesday.
We'll continue to follow this story and bring you the latest as it develops.