Penn St. officials surrender in sex-abuse case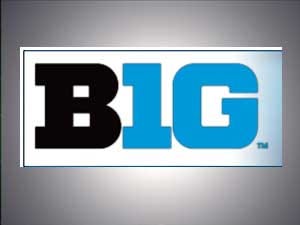 Penn State vice president Gary Schultz and Athletic Director Tim Curley are being released on bail after being charged with perjury and failure to report abuse. Schultz and Curley made their first court appearances Monday afternoon in Harrisburg.
They weren't required to enter pleas. Each was being released on $75,000 bail. They are accused of failing to alert police to complaints that former assistant football coach
Jerry Sandusky was sexually abusing boys. They are also charged with lying to a state grand jury investigating the complaints.
Lawyers for the 57-year-old Curley and 62-year-old Schultz will seek to have the charges dismissed.
Authorities accused Sandusky of sexually abusing eight boys over 15 years through his charity for at-risk youth.
Both Curley and Schultz stepped down after a Sunday night meeting of university trustees.