Persons of interest in Sydney Loofe case post video; LPD investigating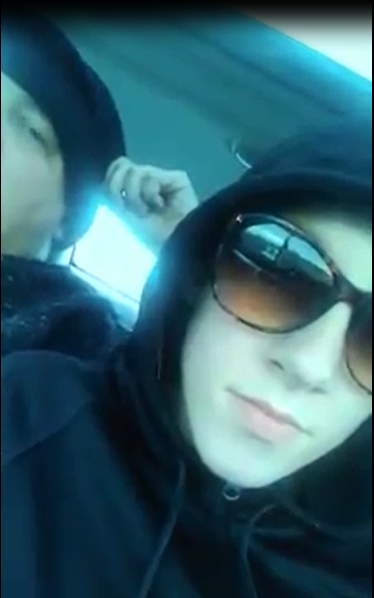 Aubrey Trail, 51, and Bailey Boswell, 23, are persons of interest in LPD's investigation to find Sydney Loofe.
Wednesday morning, the two posted a video on the Finding Sydney Loofe Facebook page, sharing their side of the story.
Trail, in the video, says they have contacted police already before LPD released their names as persons of interest.
Boswell says she did go on two dates with Sydney Loofe, but last saw her Wednesday night when she dropped her off at a friend's house.
The two claim they had nothing to do with her disappearance.
Police confirmed they have seen the video and will provide more information as their investigation of it is complete.
We'll keep you updated on this developing story.