Pfizer announces more jobs coming to Lincoln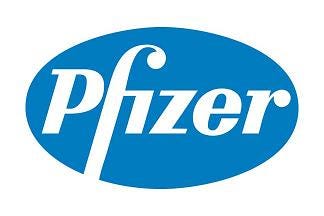 Good news for Lincoln's Pfizer plant. The company announced it will add jobs.
Although Pfizer says it plans to cut its animal health division by 20 percent it will increase its manufacturing staff in Lincoln by 15 percent. A company spokesman says that translates to about 65 people.
The new jobs are due to increased demand for the products made in Lincoln which are mainly animal vaccines.
Pfizer also announced it will close a plant in The Netherlands.