Phone program is 'peace of mind' for parents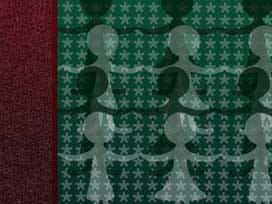 By: Kelly Sommariva
ksommariva@klkntv.com
When kids aren't at school, there are hundreds of other places they could be.
"This is my daughter Shelbie. She's going to be a freshman and she's a cheerleader and swims competitively. She loves to do things with her friends," said Ed McKee, Marketing Director for Interact Inc.
Ed McKee calls it "a parent's peace of mind." A way to see where his daughter is at any time. There's probably an app for that, but you don't need one. "It's hard to buy my 5th grader or my 7th grader a smart phone with a $20 per month data plan, so we wanted something reasonable, affordable and something that didn't require any new type of technology," said McKee.
Lincoln based company, Interact Inc., helped launch MapMyKid.com. For $5 a month, they use cell phone technology to put your child's location on a Google map. No smartphone required. All your kid needs is a voiceplan on a major carrier.
"Our philosophy is this isn't to spy on your children. This is to have peace of mind so if you can't locate your son or daughter you have an alternative to do that," McKee says.
For Ed, he likes knowing his daughter is making it safely to and from all her summer activities. "This is a great way for us to know she's safe if we ever can't get ahold of her, we can find her," McKee says.
This service is very new, it just launched last week. The company wants to expand next by offering a way to track your child at the same time every day.