Pilot disabled in 2007 crash losses appeal in lawsuit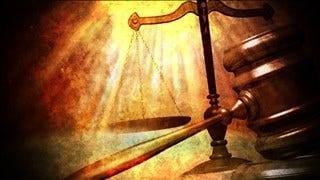 Posted By: Channel 8 Eyewitness News
8@klkntv.com
LINCOLN, Neb. (AP) _ The Nebraska Supreme Court has upheld a lower court's finding against a Bellevue pilot who sued plane maker Cessna and de-icing equipment maker Goodrich Aerospace Co. following his 2007 crash.
Patrick O'Brien was flying a Cessna 208B Grand Caravan from Omaha to Alliance as an airmail pilot when he ran into icy conditions and crashed.
O'Brien had alleged the poor design of the plane and its de-icing gear led to the crash that left him disabled. But a Douglas County jury found in favor of Cessna and Goodrich, and ordered O'Brien to pay costs of nearly $36,000. O'Brien appealed.
On Friday, the state's high court rejected O'Brien's 65 claims, including that the trial court wrongly excluded testimony regarding 32 "substantially similar" plane crashes and that the costs he was ordered to pay were excessive.