Pipeline opponents to continue fight regardless of federal action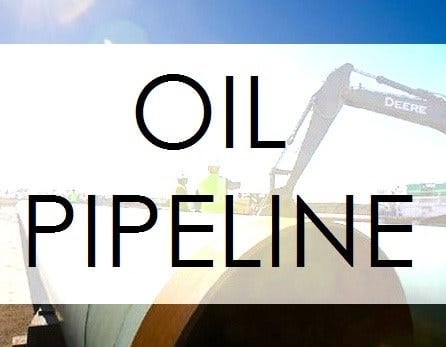 Posted By: Veronica Ortega
The controversial Keystone XL pipeline bill is sitting on President Obama's desk waiting for his decision.
Opponents in Nebraska promise to continue fighting regardless of what happens on Capitol Hill. Those opponents say they're still working on overturning a state law that gave former Gov. Dave Heineman approval over the pipeline's route, regardless of what happens at the federal level.
Officials for the group Bold Nebraska say landowner's plan to continue their lawsuit against the state's 2012 pipeline-sitting law. The law gives TransCanada the ability to get around Nebraska's Public Service Commission, that regulates oil pipelines.
They say landowners and environmental groups are urging President Obama to reject a presidential permit for the oil pipeline.
President Obama has previously said he would veto the bill. Authorities believe a resolution may come at the beginning March.
Challengers say the battle is far from over in Nebraska.