Plains states again see less economic stress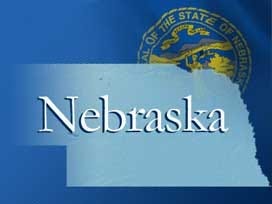 The Great Plains states of North Dakota, South Dakota and Nebraska continue to enjoy relatively little economic stress.
The Associated Press' monthly analysis of conditions showed North Dakota again led the nation in economic health with a 4.53 score on the April stress index.
It was followed by South Dakota's 5.2 and Nebraska's 6.11. Those three states mostly avoided wild escalation of real estate prices, so there was no bust. And the Dakotas and Nebraska have been helped by agriculture's strength.
The AP calculates a score from 1 to 100 based on each county's unemployment, foreclosure and bankruptcy rates. The higher the score, the higher the economic stress.
The AP's Economic Stress Index found the average county's score nationwide was 10.6 in April.