Update: Plane crash kills two near Norfolk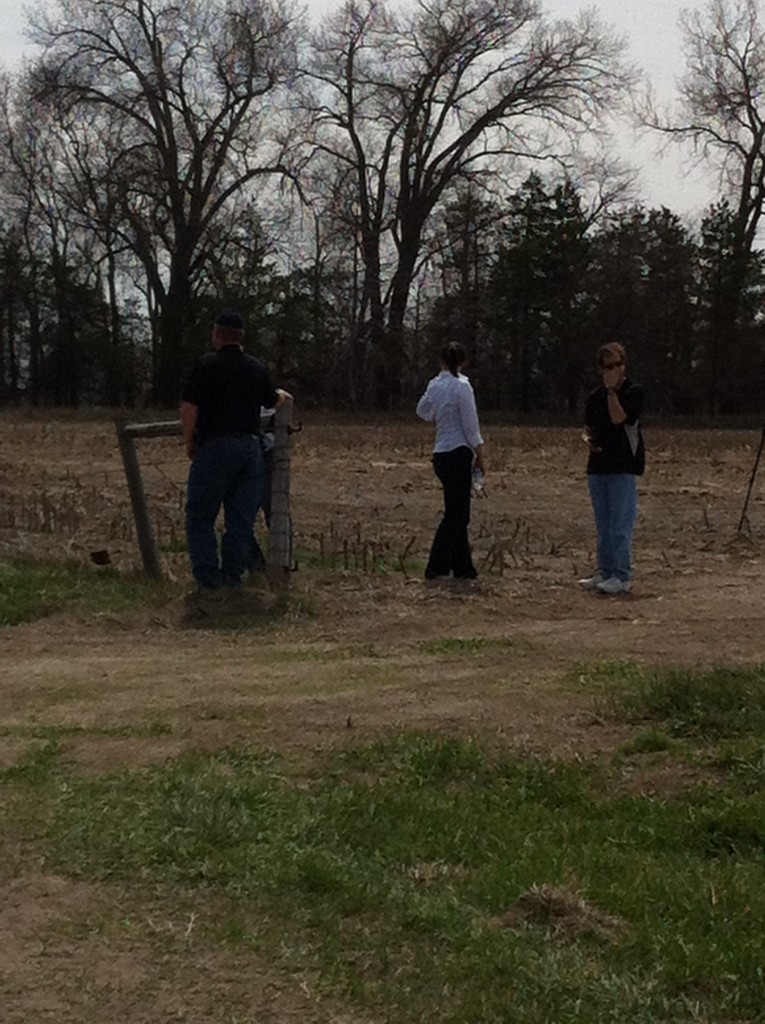 By: KLKN Newsroom
8@klkntv.com
Authorities have identified the two people killed when a small plane owned by a flight school crashed in northeast Nebraska this weekend.
Federal investigators reached the crash site about two miles southeast of Norfolk on Sunday afternoon to determine the cause of Saturday's crash.
Officials say 26-year-old Dale Butler of Omaha and 24-year-old Amy Brobst of Fort Collins, Colo., both died on impact.
"We'll be looking at the pilot's certification, its currency, anything that would affect the pilot's ability to fly the aircraft and includes his medical history," Mike Folkerts said. Folkerts is an investigator with the National Transportation and Safety Board.
The Piper PA-28 plane that crashed was registered to the Pro-Flite Inc. flight training school based in Omaha. Company officials declined to comment on the crash Sunday because they don't yet know what happened.
FAA officials said the plane struck a power line before crashing into some trees, but the cause of the crash wasn't immediately clear Sunday.