Planned Parenthood criticizes Ricketts' budget proposal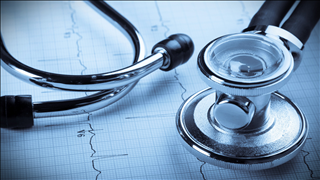 Posted By: Channel 8 Eyewitness News
8@klkntv.com
LINCOLN, Neb. (AP)
Planned Parenthood of the Heartland is criticizing Gov. Pete Ricketts' attempt to end funding for any health care provider that also offers abortions.
A spokeswoman for the group issued a statement calling the governor's Tuesday announcement "a blatant attack on Planned Parenthood" and part of an extreme agenda to dismantle reproductive health care access.
Ricketts is attempting to cut funding through his budget proposal to lawmakers. He included a provision in his proposed budget last year that would have prevented Planned Parenthood of the Heartland from receiving any family planning money, but lawmakers removed it.
Planned Parenthood says roughly 8,000 Nebraska residents could lose access to its health care services, even though the federal money in question doesn't subsidize abortions.