Plans to revitalize downtown Beatrice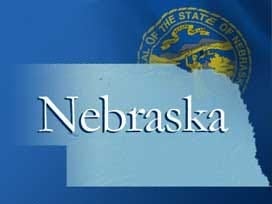 A proposal to revitalize downtown Beatrice could change the course of a major highway running through the community. The plan presented this past week would create a new home for the Community Players theater, more parking and walkways connecting downtown to Charles Park.
It also calls for redirecting U.S. Highway 136, which now runs through downtown Beatrice. Under the redevelopment plan the highway would be directed a block south.
The plan's lead designer, Marty Shukert of RDG Planning, says the move would make the downtown more inviting and accessible for patrons.
City engineer Rex Behrends says the downtown project would take at least 10 years to complete and hinges on the highway move.
For more information go to www.beatrice.ne.gov