Plea deals entered in food stamp scheme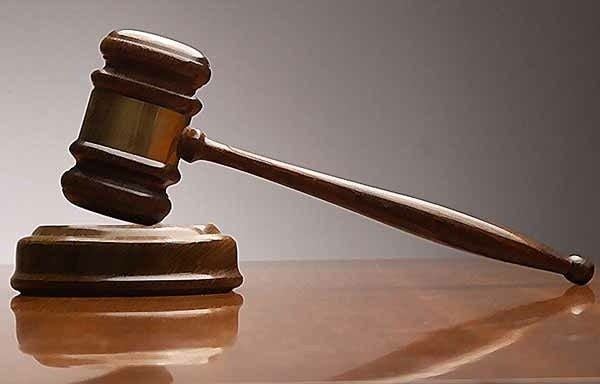 By: KLKN Newsroom
LINCOLN, Neb. (AP) A store owner and his employee have entered plea deals in connection to a scheme to buy food stamp cards from homeless people in Lincoln.
Authorities say 40-year-old store owner Jose Banos and 48-year-old Juan Garivay pleaded no contest Monday to theft by deception charges.
They say Garivay bought food stamp numbers from people at a Lincoln homeless shelter, and Banos then entered them into his store's credit card machine for hundreds of dollars in fake grocery purchases and took the money for himself and Garivay.
According to court records, the two had been running false transactions since 2010. Carlos Monzon, Garivay's attorney, says it was a one-time, "unfortunate" incident.
Sentencing hearings are scheduled for April 15. The men face up to five years in prison.