Pokemon Go at Homestead National Monument of America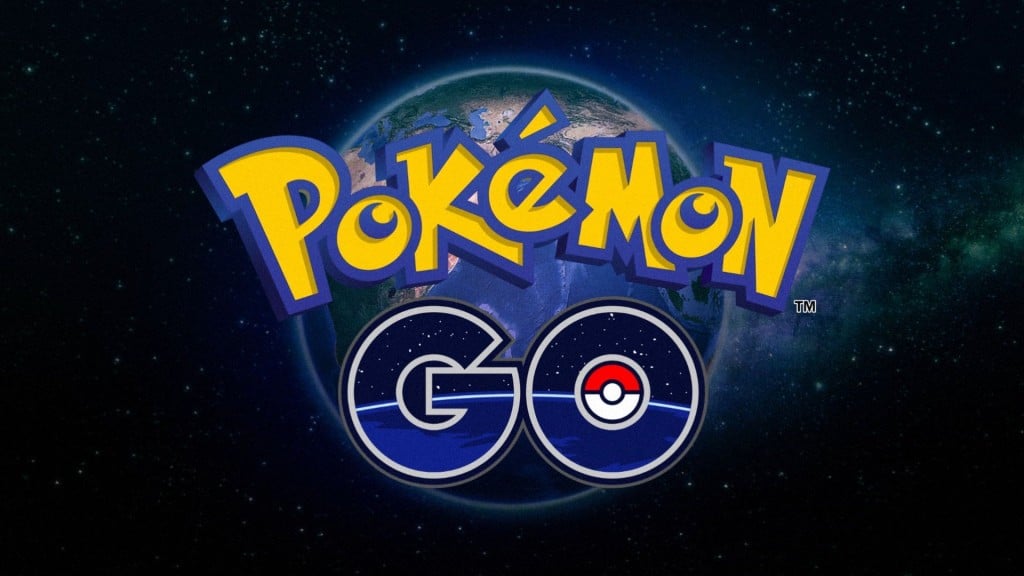 Posted By: Channel 8 Eyewitness News
8@klkntv.com
Press Release:
Calling all trainers to come to Homestead National Monument of America to battle in 3 gyms and add to your collection! Starting Friday, July 22, through Sunday July 31, 2016 Homestead is extending the hours the grounds (i.e. trails and parking lots) are open, so you can battle, search for creatures and collect items until 11 p.m.!
For those of you not aware, a new mobile game was released and it is taking the country by storm. Roughly 5% of all mobile users have it on their phone. It is a location-based augmented reality game that allows players to capture, battle, and train virtual creatures who appear throughout the real world. It makes use of GPS and the camera of compatible devices. Players earn experience points for a number of in-game actions. As the player earns experience points, they will rise in level. At level five, the player is able to battle at a "gym", a specific location and join one of three teams. At Homestead National Monument of America, gyms can be found at the Heritage Center, Education Center, and Freeman School. Outdoor exhibits along the trails are also special locations where players can go to collect digital items that will help them on their adventure.
In this year of the Centennial of the National Park Service, national parks across the country are looking for creative and unique opportunities to engage the public, especially younger generations. Homestead invites everyone, young and not-so-young, to come to play and "try to catch 'em all". We also challenge you to learn one new thing about history that you didn't know before.
We are encouraging trainers to safely explore Homestead as part of their quest and knowing park rules and regulations is key. At Homestead, we'd like to remind you to stay on the trails, bicycles and pets are not allowed, and be aware of restricted entry areas.
Remember, Homestead National Monument of America has an exciting schedule of events planned for 2016. Keep up with the latest information by following us on Twitter (HomesteadNM) and Facebook (Homestead National Monument of America).
Homestead National Monument of America is a unit of the National Park Service located four miles west of Beatrice, Nebraska, and 45 miles south of Lincoln. Hours of operation are 8:30 a.m. to 6 p.m. daily through Labor Day. Admission is free of charge. For additional information, please call 402-223-3514 or visit http://www.nps.gov/home/.