Police arrest woman who tried to steal money for drugs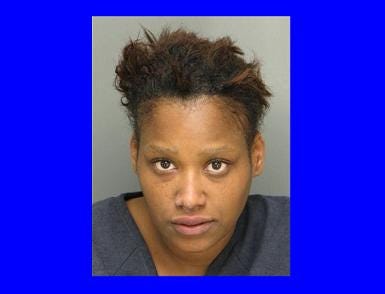 By: Newsroom
8@klkntv.com
Police say the 20-year-old forced her way into an apartment early Sunday morning.
Officers say 20-year-old Lacrecia Donnell forced her way into an apartment at 17th and 'E' around four Sunday morning. They say she tried stealing cash from the apartment, but one resident restrained her.
Police say Donnell punched, kicked and scratched the man while he held her down. Officers say this isn't the only crime Donnell committed this weekend. "Police later learned just 2 hours prior, Lakrecia was responsible for a robbery at 12th and D. A 29-year-old man was returning home when she asked to use his phone. He agreed, then she tried to get into his apartment. She got confrontational, pushed him, and ran off with the phone," Officer Katie Flood said.
Donnell was arrested for robbery, burglary, and assault. Police say she was under the influence of drugs.