Investigators say same gun used in Mississippi shootings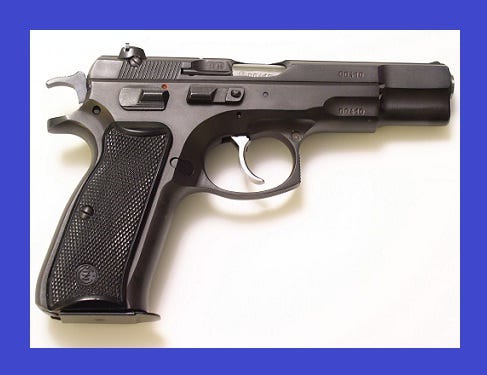 By: Cole Miller
cmiller@klkntv.com
Thomas Schlender of Raymond was killed May 8th while driving through Mississippi.
Mississippi investigators now say ballistic tests have linked the shooting deaths of Schlender and a Mississippi woman killed in separate incidents.
Meanwhile, authorites in Mississippi are warning motorists to be on the alert.
A massive manhunt is underway in Mississippi, where local and federal authorities are searching for someone who may be posing as a police officer, using flashing lights in an unmarked Crown Victoria to lure people to the side of the road.
"We're going to continue to hunt this person down, I think in these times it's definitely best to be precautious when you're traveling and especially by yourself," said police in Mississippi.
On May 8th, 74-year-old Thomas Schlender from Raymond Nebraska was driving along Interstate 55 in Northern Mississippi. He was shot and killed. His daughter and son-in-law are still in shock. "It's hard to imagine your father in that situation, I mean, this is a violent end to a very kind man's life," they said.
Three days later, another murder, just 50 miles away. Authorities say if the crimes are connected, whoever's behind them may not be done.
"This is predatory behavior. Predatory behavior means hunting out victims and I know that's very scary but that's what we see in these kinds of cases," said Mary Ellen O'Toole, former FBI profiler.
Now, a warning to anyone traveling these roads who may be stopped by what resembles a police car. "Put your flashers on, drive a safe speed and proceed to a lighted, populated area," said John Champion, District Attorney.
At this time, no witnesses have stepped forward in either crime. The funeral for Thomas Schlender is Thursday.