Police deny any gunfire at once-bloody Omaha mall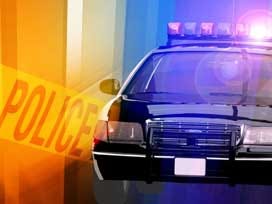 By: KLKN Newsroom
8@klkntv.com
(OMAHA, Neb.) Police have knocked down reports about shots fired at an Omaha mall where nine people were killed nearly five years ago.
Officers were called to Westroads Mall around 1 a.m. Friday after shoppers or store employees called 911 to report hearing gunfire.
Other people called Omaha media outlets to say they were hiding in bathrooms and panicking because they'd lost touch with their kids or other shopping companions.
Omaha Officer James Shade says there was a fight between early Black Friday shoppers, but no shots were fired. He says people heard the sound of trash cans being knocked over _ not gunfire. One person was arrested for disorderly conduct.
Nineteen-year-old Robert Hawkins fatally shot eight people and himself at the mall's Von Maul store on Dec. 5, 2007.