Police find drugs after a shots fired call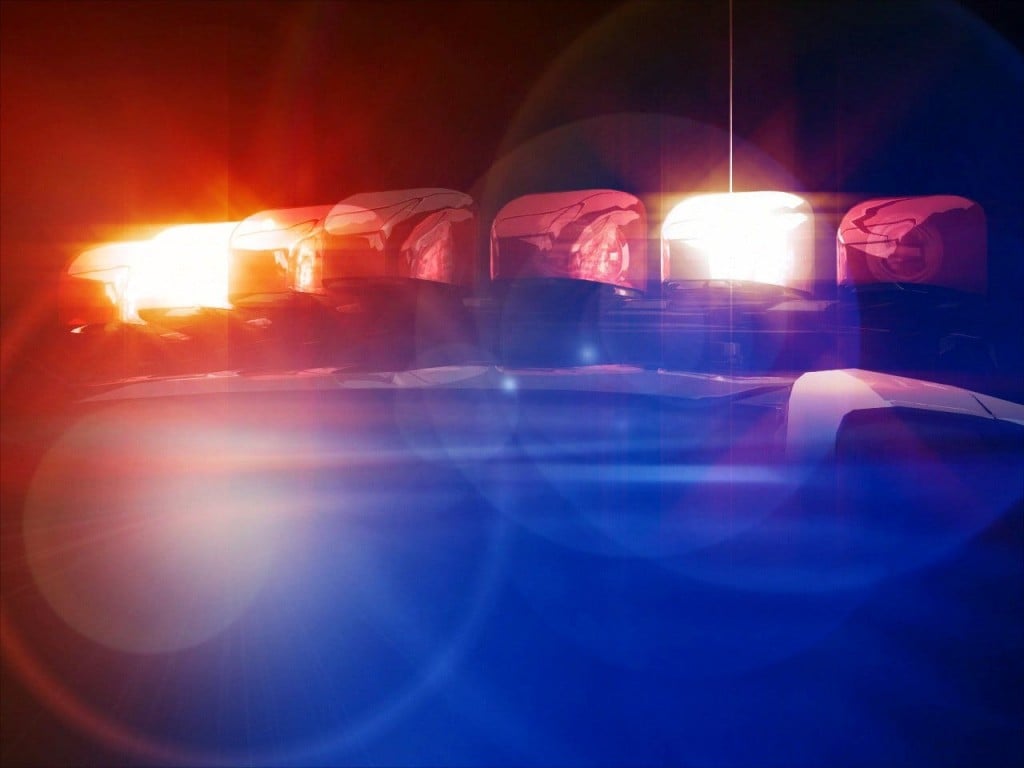 Lincoln Police arrested 24-year-old Mohamad Alturki and 24-year-old Nathaniel Gonzalez for delivery of a controlled substance with the intent to deliver and other drug offenses.
Officers were called to a neighborhood near 16th and Van Dorn on reports of gunshots Wednesday night before 10:30 p.m.
They were led to a nearby apartment complex and found the two men.
LPD said Gonzalez consented to a search of his apartment.
Police said they found a backpack with nearly one pound of marijuana and some other drug-related in a backpack belonging to Alturki.
Officers didn't find a gun, but did locate a bullet fragment outside in the area.
They don't know who fired the shots and it's still under investigation.