Police identify man critically injured after being assaulted at Lincoln parking garage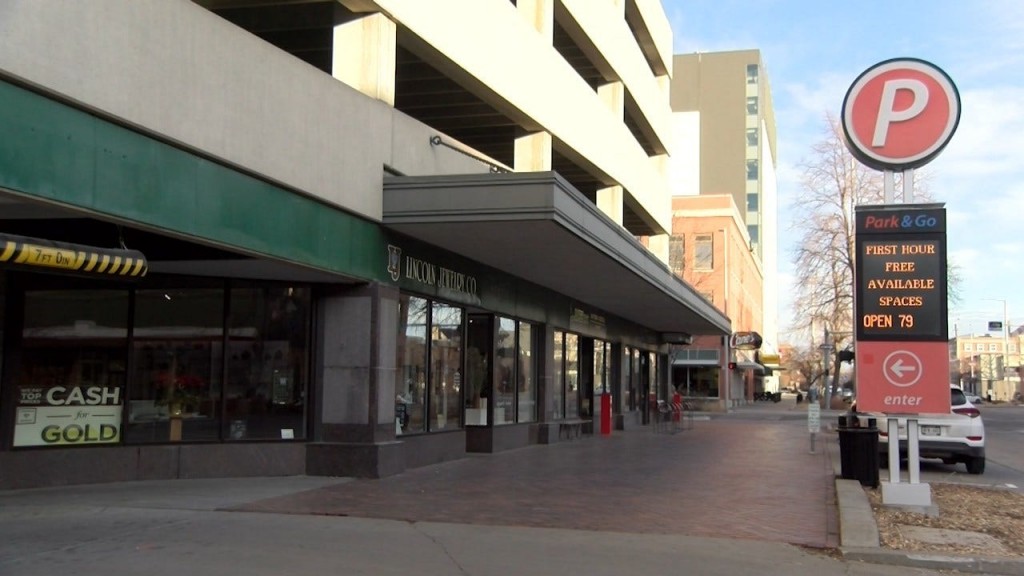 Authorities have identified a man left with life-threatening injuries after being assaulted at a downtown parking garage.
Lincoln police identified the victim as 23-year-old Tyler Henry of Waverly.
The assault was reported on New Year's Day around 2 a.m. at the parking garage at 101 N 14th Street.
Officers responding to the scene found Henry unconscious and bleeding from the head. He was taken to the hospital in critical condition.
Witnesses told police Henry and a friend got into an altercation with two unknown people on the elevator of the parking garage. Police said the assault may have come after a verbal argument.
Police say the primary person of interest in the investigation is a white male who was wearing a black baseball hat, white hoodie and black-rimmed glasses.
Officers searched the area and are currently analyzing surveillance video.