Police identify man killed in Lincoln motorcycle crash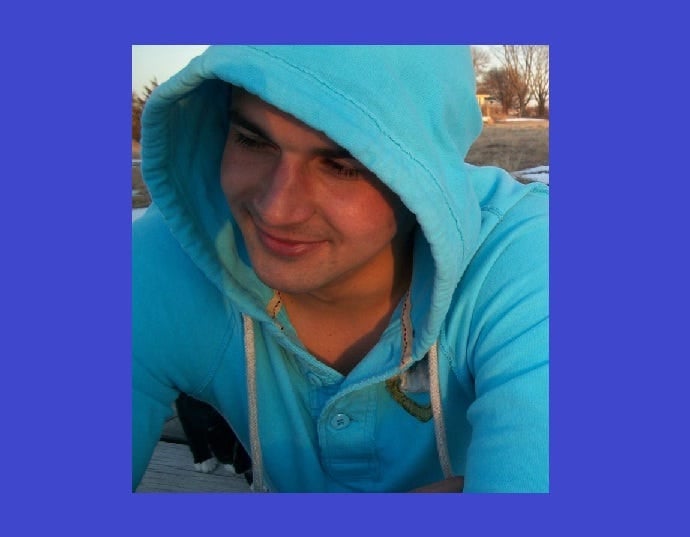 Posted By: Kayla Bremer
Kbremer@klkntv.com
A 24–year–old Lincoln man is dead after a crash Sunday involving two motorcycles.
Petro (Peter) Denysyuk lost his life Sunday doing what he loved. His niece, Olga Denysyuk says riding his motorcycle was one of his many hobbies.
Just after 4:00 p.m., police say Peter and a friend were riding their motorcycles near the S. Folsom Bypass and W. Prospector when his friend lost control, sending both bikes off the road.
"The friend was transported to a local hospital," Officer Katie Flood said. "He does have broken bones but is expected to survive."
Police say a Southwest Rural Firefighter drove up on the accident moments later and found one of the wrecked bikes and Peter's friend.
They say Peter continued off the roadway and landed in a creek bed underneath the road.
He was pronounced dead at the scene.
"Both were wearing helmets," Officer Flood said. "We are looking into whether speed was a factor or if they were racing."
Peter's niece says he attended North Star High School for a short period of time but graduated in Ukraine.
In a Facebook message to us, she says, "He was really nice. Liked bikes. Really liked fishing and hunting. He was born in Ukraine. Grew up on a farm. Helped his family with everything. He was a tough guy."
Police continue to investigate.