Police investigate another daytime burglary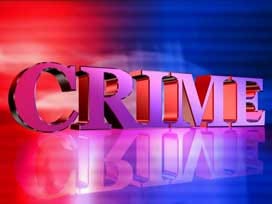 Lincoln police are looking for suspects in yet another daytime home burglary. Monday's burglary happened in southeast Lincoln.
Lincoln Police Captain Chris Peterson says it happened Monday between 9:30 a.m. and 2:15 p.m. near S. 56th and Roose Streets. Police say the victim came home from work and found the garage door open.
Capt. Petersson says the someone broke out a window on the backside of the house. About $3000 worth of items were taken, including a flatt screen tv, lap top, digital camera and $1,000 in cash.
If you have any information about this burglary or any others, please call Crime Stoppers at 475-3600.