Police investigate armed robbery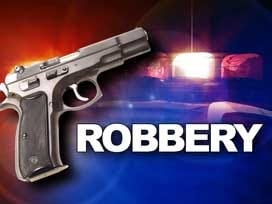 By: KLKN Newsroom
8@klkntv.com
Police are looking for two suspects who they say robbed a man at gunpoint in his own home. It happened near the 23rd block of B Street Thursday afternoon.
Police say the homeowner heard a knock his door, opened it, and two males armed with handguns pushed their way inside. Police say the homeowner was pushed to floor while the robbers rifled through his stuff. A MacBook Pro, iPhone, PlayStation 3, wallet and pair of shoes were taken from the home.
Police are still investigating. They're looking for two black males in their early 20's who are about 5-foot-10 and 6-foot-3.