Police investigate crash involving parked car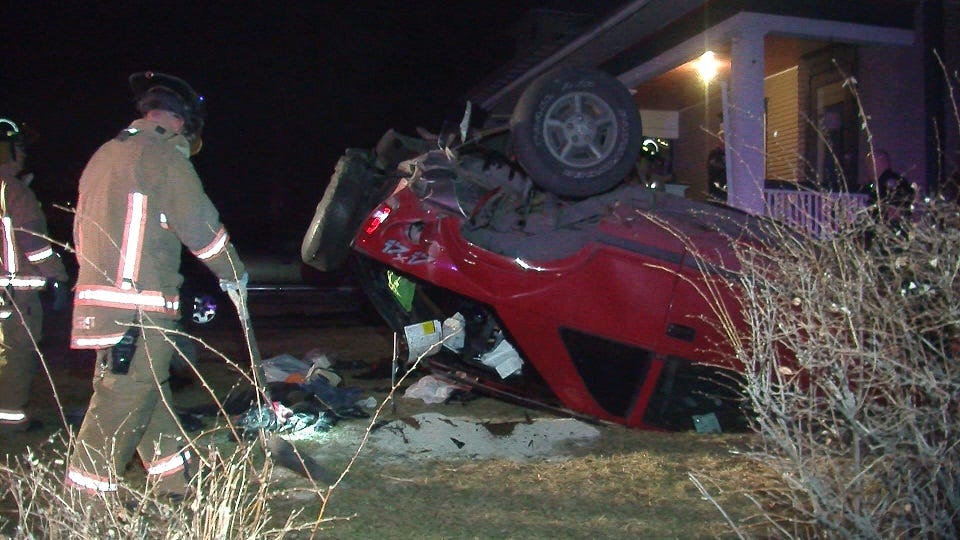 By: Channel 8 Newsroom
8@klkntv.com
Police are investigating a crash involving a parked car.
It happened around 9 p.m. Saturday near 18th and A Streets.
Police said a red car was parked on A Street when a Cadillac heading westbound crashed into the vehicle, causing it to cross the street, flip and hit a house before stopping.
Police caught and questioned the driver a few blocks down the road. He had only minor injuries.
Police are not yet sure if alcohol or speed played a factor.