Police investigate death of 12-year-old Lincoln girl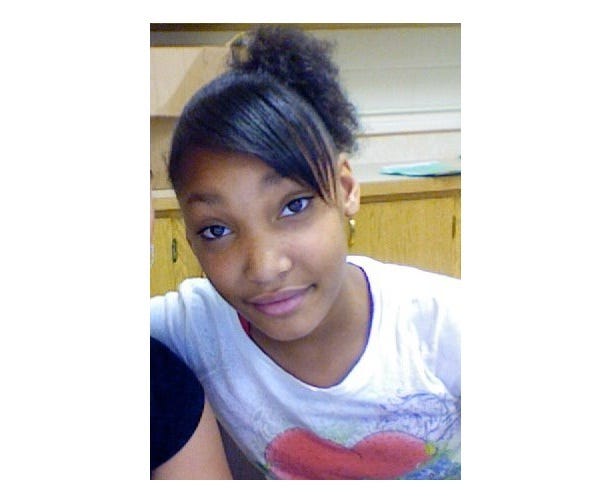 By: Melina Matthes
mmatthes@klkntv.com
Family and friends are mourning the loss of Serena Garrett from northeast Lincoln. Now, local investigators are trying to figure out what caused her death. Police believe her death may have been caused by prescription drug abuse. Officers say they found Morphine, Methadone, and Oxycontin in several areas around the home. 12-year-old Serena Garrett's life was cut short Sunday morning. Police say they responded to a medical emergency at 9000 Eagleton, near 90th and Leighton around noon Sunday.
They say when officers arrived they found Serena Garrett unresponsive in the hallway outside the bathroom. Several of her friends were desperately trying to revive her with CPR. Officers say she told her friends she had a headache the night before and they say she took several pills.
"Officers did recover numerous bottles of pharmaceutical medications out of the residence. The residence is owned by James and Roxanne Parsons they were out of town at the time," Police Chief Jim Peschong said.
Police say the Parsons' daughter was house sitting at the time and had hired a 13-year-old girl to baby sit her two 1-year-old twins. The 13-year-old had several friends over at the time of the incident…including a 19-year-old male, two 14-year-old boys and Serena.
They thought that she had maybe gone to bed somewhere around 3:30-4 in the morning. They had checked on her about 20 minutes before medical units were called. They thought they had got a pulse from her…she really wasn't moving, they couldn't wake her up," Chief Peschong said.
Serena was a 7th grader at Goodrich Middle school and grief counselors were available to help classmates cope with her death. Those closest to her mourn their loss on Facebook…posting pictures of Serena and words of support.
The investigation into Serena's death continues. An autopsy and other tests are pending to see if prescription drugs played a role.