Police investigate indecent exposure cases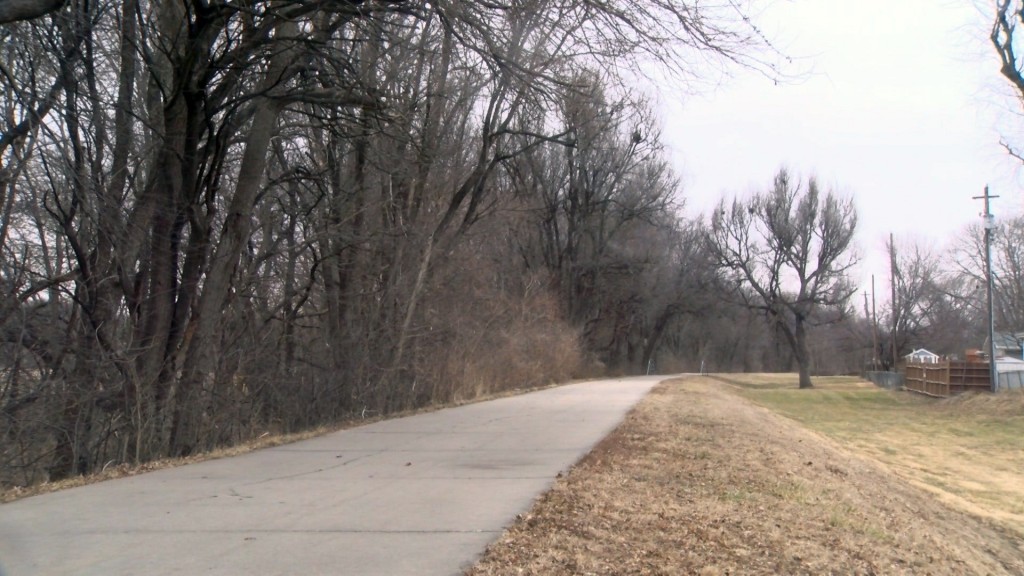 Posted by: Abigail Wood
awood@klkntv.com
Lincoln Police are investigating two cases of indecent exposure they believe are related. Both happened on a stretch of the Mopac trail just east of 56th street. The first happened January 19th, when a 21-year-old was jogging and came across a man exposing himself. Then just this weekend another female jogger had the same thing happen in the same general area.
"In both cases, the women immediately went to a safe place; contacted police, which is exactly what we would advise" Ofc. Katie Flood said. "It's better to get police into the area as quickly as possible so we can identify the person responsible."
Police have increased their presence in the area, but in the meantime, some veterans runners say there are some steps you can take to stay safe.
"Be self aware," said Ann Ringlein with the Lincoln Running Company. "I know everybody loves their music, but that is probably one of the most dangerous things."
Ann says if you have to have music while running, just use one earbud, and take both out in isolated areas. She also says if something seems wrong, trust your instincts.
"If you meet them on the trail and they just don't seem right, go back another way," she said, adding that it's good to change up your route every once in awhile.
"Go a little bit later, go a little bit earlier, go a whole different route," she said. "Don't be too predictable."
Police say it's good to let someone close to you know before you leave, and when they should expect you back again.