Police investigate IRS scam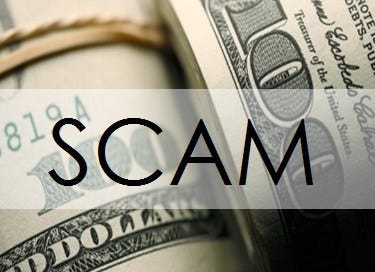 Posted By: Bayley Bischof Channel 8 Eyewitness News
Police say a 22-year-old woman reported a scam after losing $250.
It started when she got a call from someone claiming to be with the IRS, and told her she was accepted into a federal grant program and would receive $9,000. She was told to send a $250 iTunes gift card to reserve her place in the program, which she did.
She was then told to call another number and that person told her to send $600. That's when she realized it was a scam and called the police.