Police investigate pot growing operation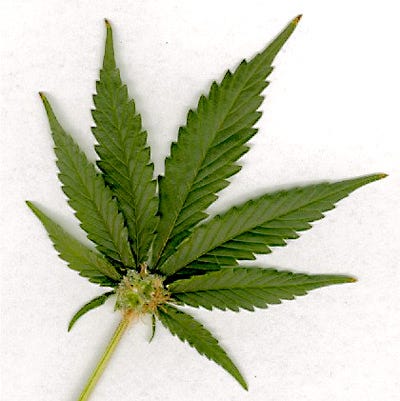 Police found a dismantled marijuana growing operation at a Lincoln apartment Thursday morning.
Lincoln police had obtained a search warrant for an apartment near 38th and South after they were called there last week for a wild party and found drugs.
Officer Katie Flood says, "during that investigation, David Hatt was also found with 51 ecstasy pills and more than $1,300 in cash in his pocket, including $20 bills crumpled up in various ways which is usually indicative of drug sales."
Police are detaining one man who lives there, David Hatt, and cited him for possession of marijuana with additional charges pending. His roommate has not been located, detained or cites
Stay tuned for more on this story and reaction on Channel 8 Eyewitness News at 5.