Police Investigate Purse Snatching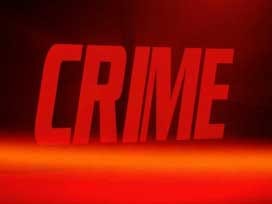 Police are investigating a Sunday evening purse snatching.

A 56-year-old woman was walking south on the west side of North 27th Street between W and Vine streets around 5:15 p.m. when an unknown man ran up behind her and grabbed her purse, Officer Katie Flood said.

The woman grabbed onto her purse, which upset the man, and he pulled her down onto the ground.
The woman still refused to let go, and the man dragged her across the ground.

The man ultimately got away with her purse.

The purse and its contents were valued at $27.
If you have any information you are encouraged to contact Crime Stoppers at 475-3600