Police investigate several vandalisms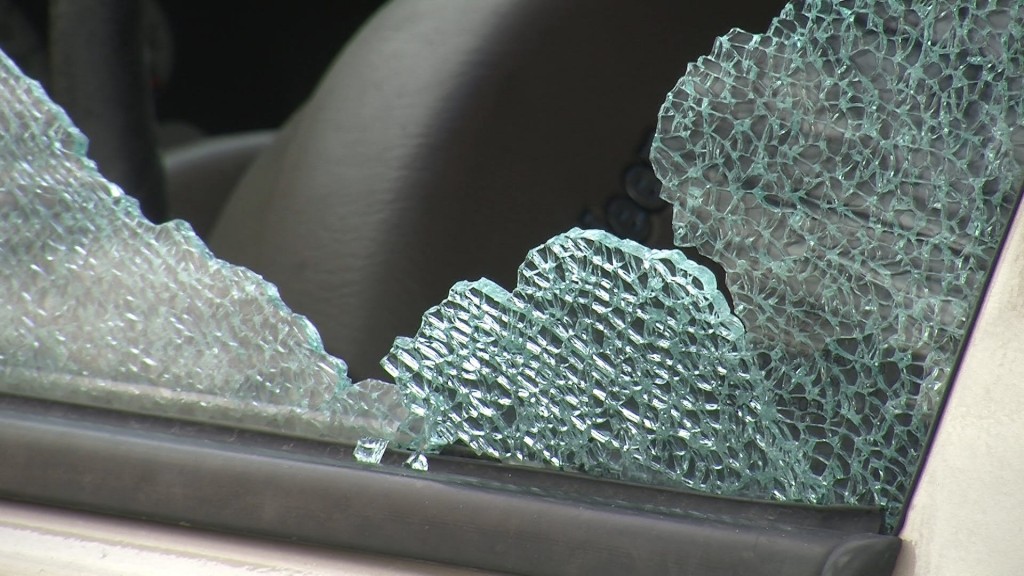 By: Hannah Paczkowski
hpaczkowski@klkntv.com
Glass covers a street near 56th and Adams leaving neighbors on edge. A group of friends living in the area noticed the window of one of their cars smashed.
"It was freaky you know, I've never seen anything like that," one roommate, who wishes to remain anonymous, said.
That car wasn't the only one. Police said they received at least 21 reports of vandalized cars since early Thursday morning. Calls came in from 53rd to 60th Streets and Colby to Adams. They believe a BB gun and some kind of blunt object are to blame.
Nothing was stolen from on any of the vehicles vandalized.
"One of the cars had a bunch of really valuable golf clubs in it, but they didn't take them. It's almost like they just drove by with a golf club or baseball bat, hit the windows and kept going," the roommate said.
Police said they're still on the lookout for the vandals. Neighbors said they're not taking this lightly.
"It kind of freaks me out, like this is where I live, my car was right next to the two cars," the roommate said.
Wednesday morning, UNL Police received several reports of similar vandalisms in the North 19th Street parking lot. Police aren't sure if the two cases are related, but just as a reminder, keep all valuables or money out of your car or out of sight.