Police investigate Sun Mart robbery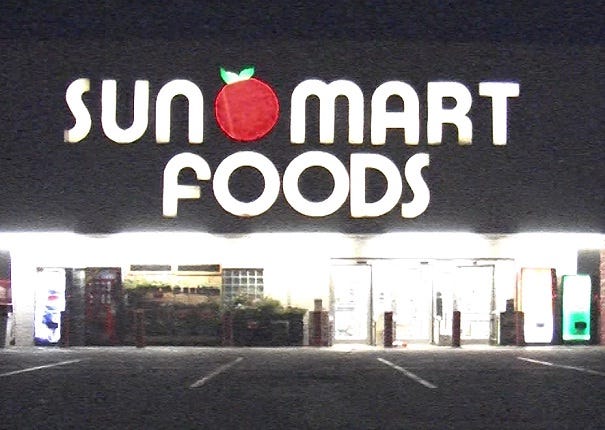 By: Newsroom
8@klkntv.com
Police say an armed man robbed the west Lincoln grocery store late Sunday night.
It happened around 9:45 p.m. Sunday at Sun Mart near NW 13th and West O streets. Lincoln police say a man holding a gun at his side entered the store and confronted the cashier.
Officers say the suspect pointed the gun at the cashier and demanded money. Police say when the employee couldn't get the store's safe open The suspect took an undetermined amount of money from the register and fled the scene.
The suspect is described as a black man in his 30's, about 6'1″, and 150 pounds. At the time of the robbery police say he was wearing dark clothing, a mask and gloves.