Police investigate Valentino's burglary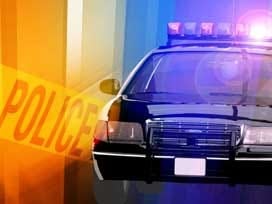 Lincoln police are looking for the person who burglarized the Valentino's on 33rd and "A" streets. It happened Sunday night.
Lincoln Police Captain Faringer says the manager arrived at work Monday to find the front door unlocked and the safe pried open.
The burglar took some cash, a computer monitor, and some other paperwork.
Police are estimating the damage at around $3,500. So far, there are no suspects.