Police investigating attempted child abduction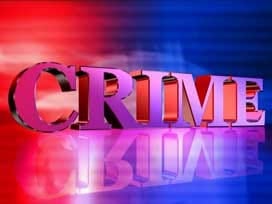 Police are looking for the suspect in a possible attempted abduction of a child.
Captain David Beggs says the child is okay. It happened at around 12:30 Monday afternoon near the dog run at Holmes Park.
Captain Beggs says a woman reported a man tried to grab her 3-year-old child. She screamed and the man ran off. Beggs says the suspect is described as a man of middle eastern descent and has a shaved head.
A canine search was conducted. There are no suspects yet.