Police investigating Havelock burglary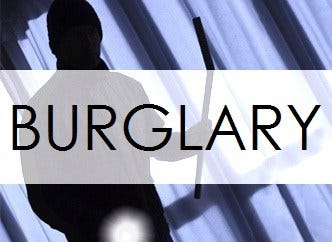 Posted By: Camila Orti
Lincoln Police say burglars broke into a North Lincoln pizza restaurant and stole an empty ATM.
LPD Capt. Joy Citta says it happened some time between 1 a.m. and 6:30 a.m. Thursday at the Isles Pub and Pizza in Havelock. She says the burglars smashed the front window of the business and took an ATM estimated to weigh around 200 pounds. The ATM had no cash inside.
Police estimate the people responsible did about $500 in damage to the window. The stolen ATM is valued at around $1,000, Citta said.
Investigators don't have any surveillance video or suspect descriptions.