Police kill mountain lion in SW Kearney near I-80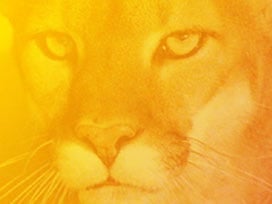 Police have killed a mountain lion that was spotted roaming through yards in the central Nebraska city of Kearney. The cougar was killed Monday morning in southwest Kearney about 2 miles north of Interstate 80 and the Platte River.
Several Kearney residents called police after spotting the mountain lion while they were getting ready for work. Jesse Ramirez lives a couple blocks away from where the cougar was killed. He said that he couldn't believe what he was seeing when he saw the mountain lion.
Cougars are regularly spotted in western Nebraska, but in recent years, they have been confirmed as far east as Omaha and Columbus.